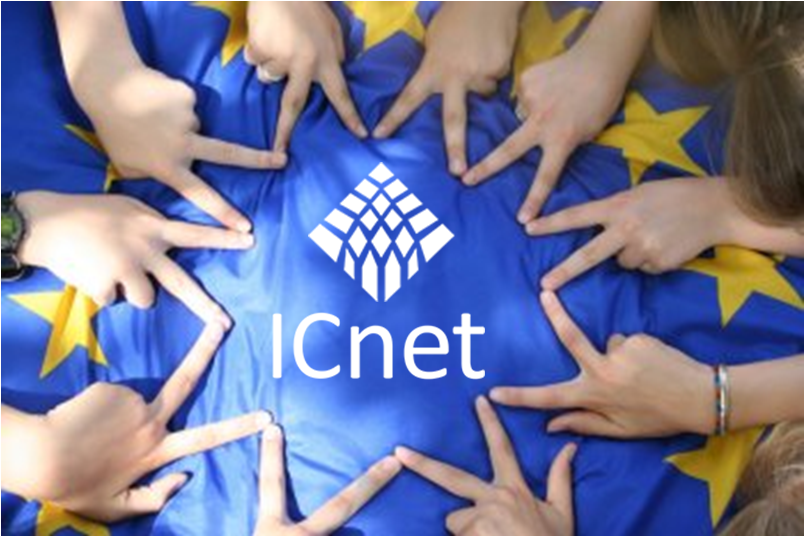 The Needdo Youth Exchange, a project financed by Erasmus +, fosters social innovation among european youth, between 17 and 25 years old. The main activity of the project is a Youth Exchange in which will participate 40 youngsters from Spain and Slovakia. The mobility will take place in Bratislava during 15 days on July 2016.
---
During the mobility the youngs will participate in different activities such as workshops, discussion forums, interculturality and volunteering activities as well as pre-departure activities.The project is focus on how the young people could change the society through their participation on volunteering and social innovation activities.
The commitment in this kind of activities develops soft skills among participants, that will improve their employability and become more active citizens. All the activities has been developed by the partner organization and considering the participant's proposals.
Furthermore, the cohabitation during the mobility will help to discover the diferent sensibilities of young people from diferent countries, and the several ways to live and to relate with others as well as their beliefs and costums.
In other words,
 "we want to awake the entrepreneurial spirit of the european youth".